Browser Tamer does support themes now. By default, the theme is set to "Follow OS" which is switching between "Dark" and "Light" based on app theme mode available starting from Windows 10. In general, today there are 5 themes available:
Dark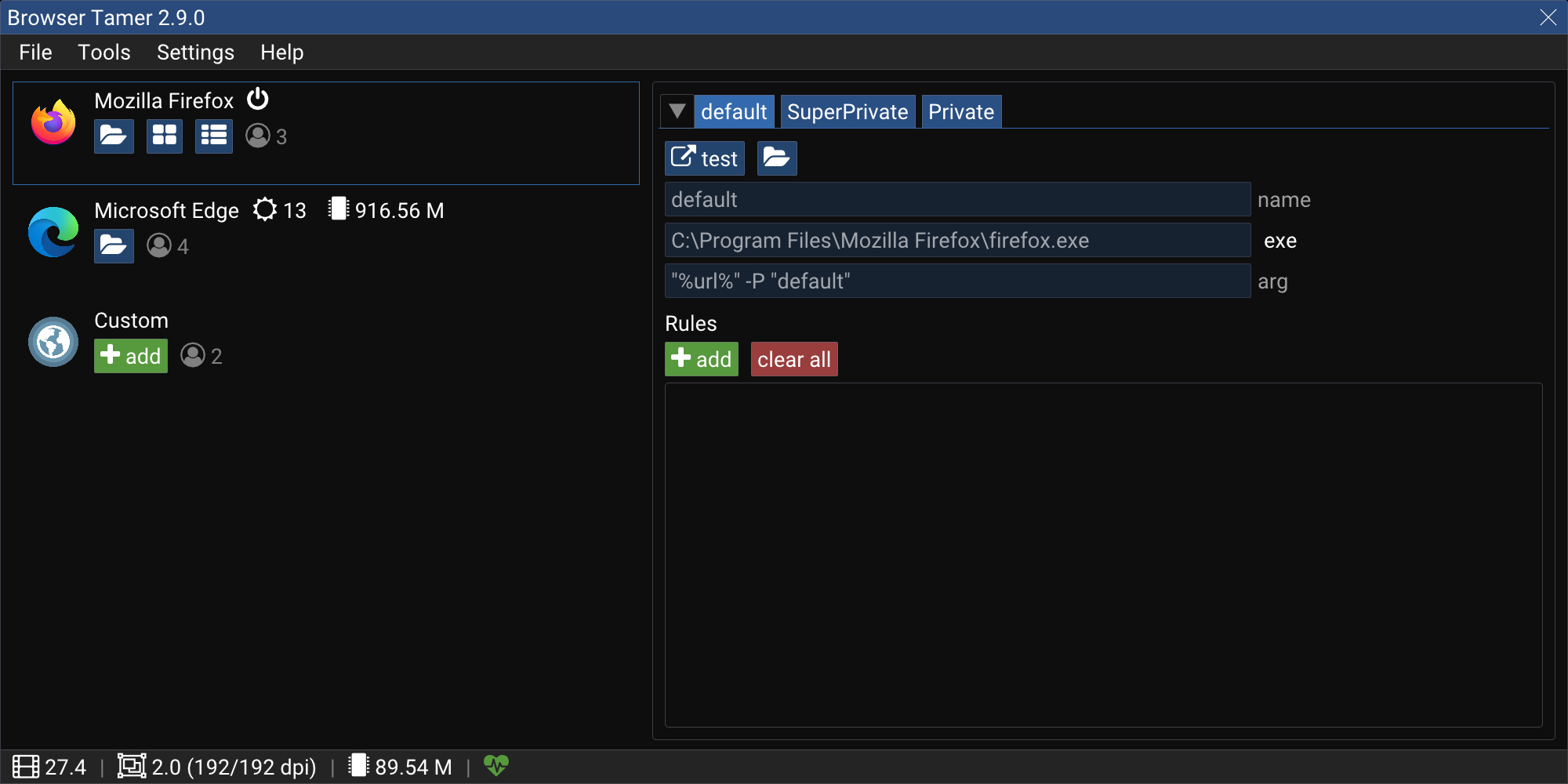 Light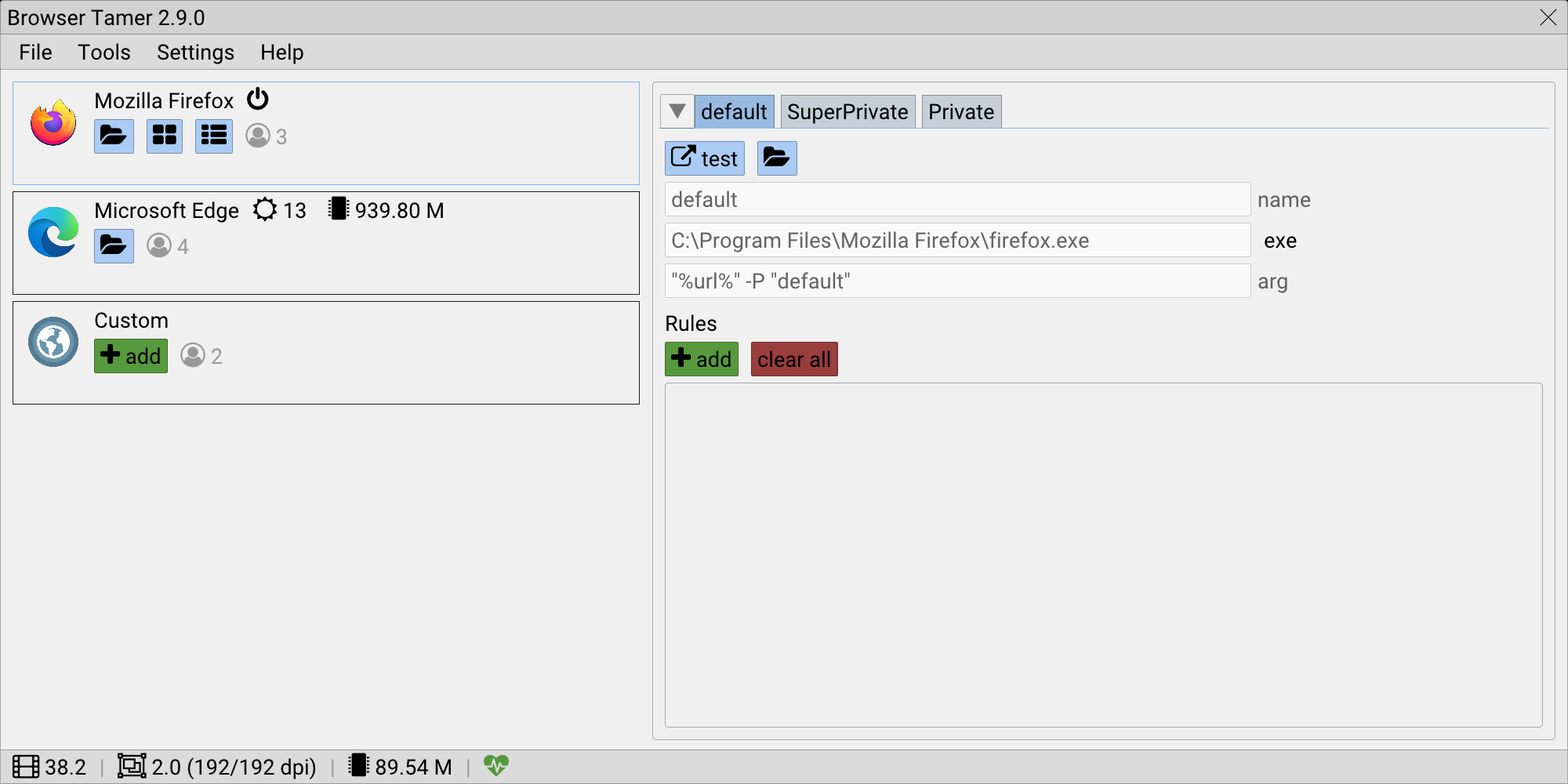 Alternative Light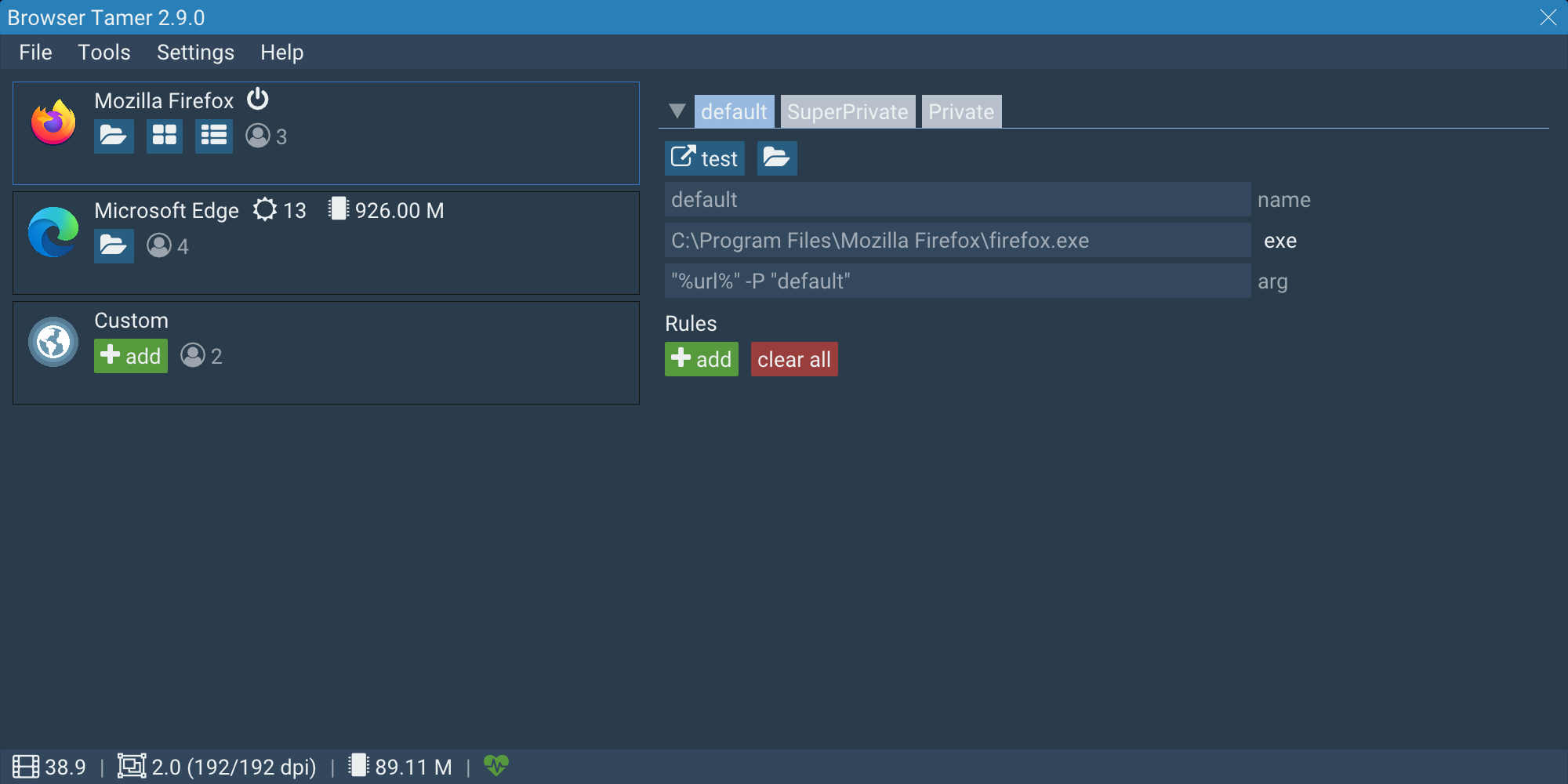 Classic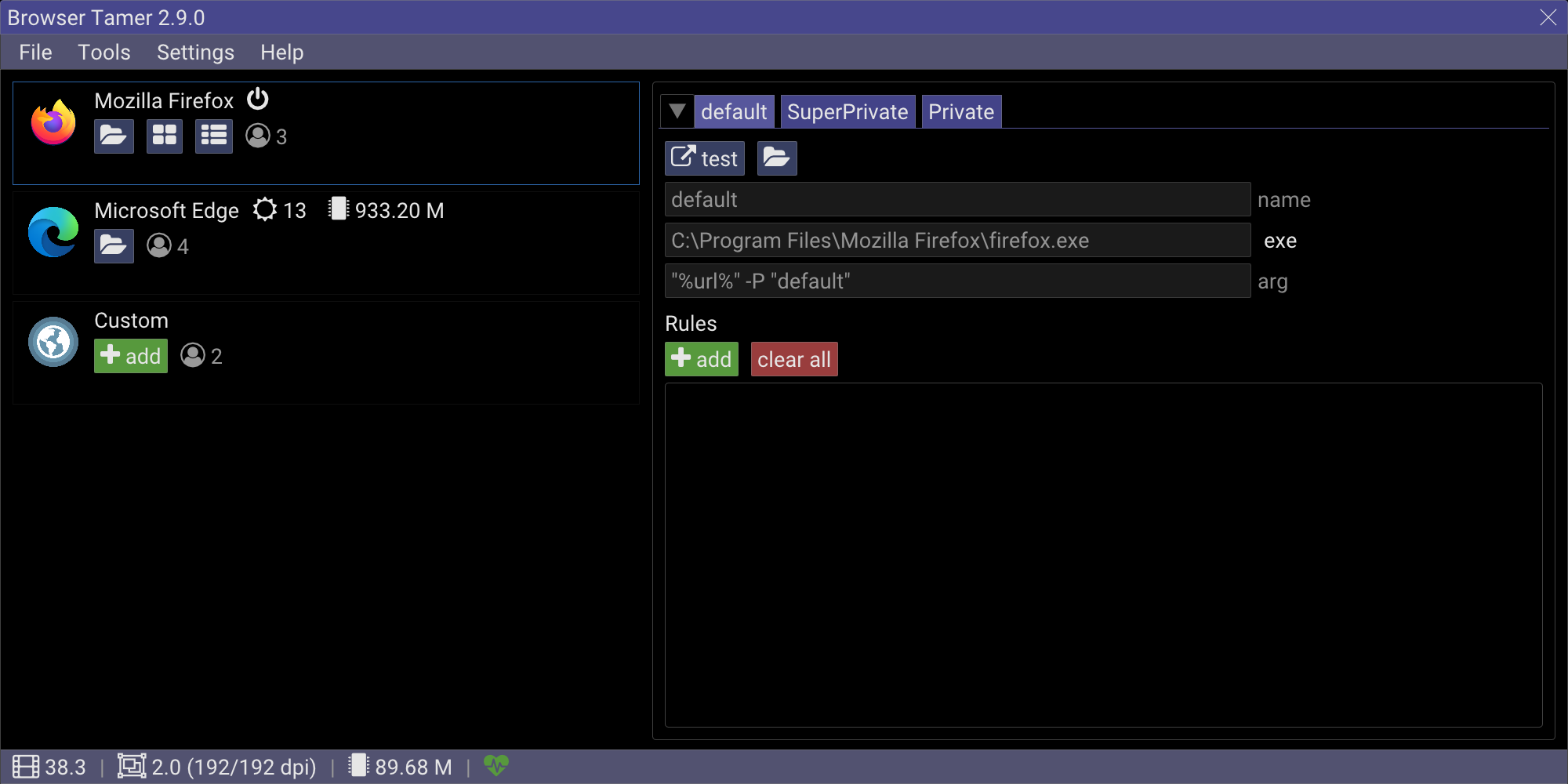 Corporate Grey
P.S. Browser Tamer is a browser automation system utility done in spare time by myself. Official page is located here.
Thanks! You can always email me or use contact form for more questions/comments etc.
---