Lego Technic - Porsche 911
It was a great fun to do Lego Technic Porsche 911 as my present for father's day (I'm not sure it was for a father or a kid). Took probably 2 weeks on short evenings but the result is impressive.
Posting the pictures of the progress whenever I didn't forget to take one.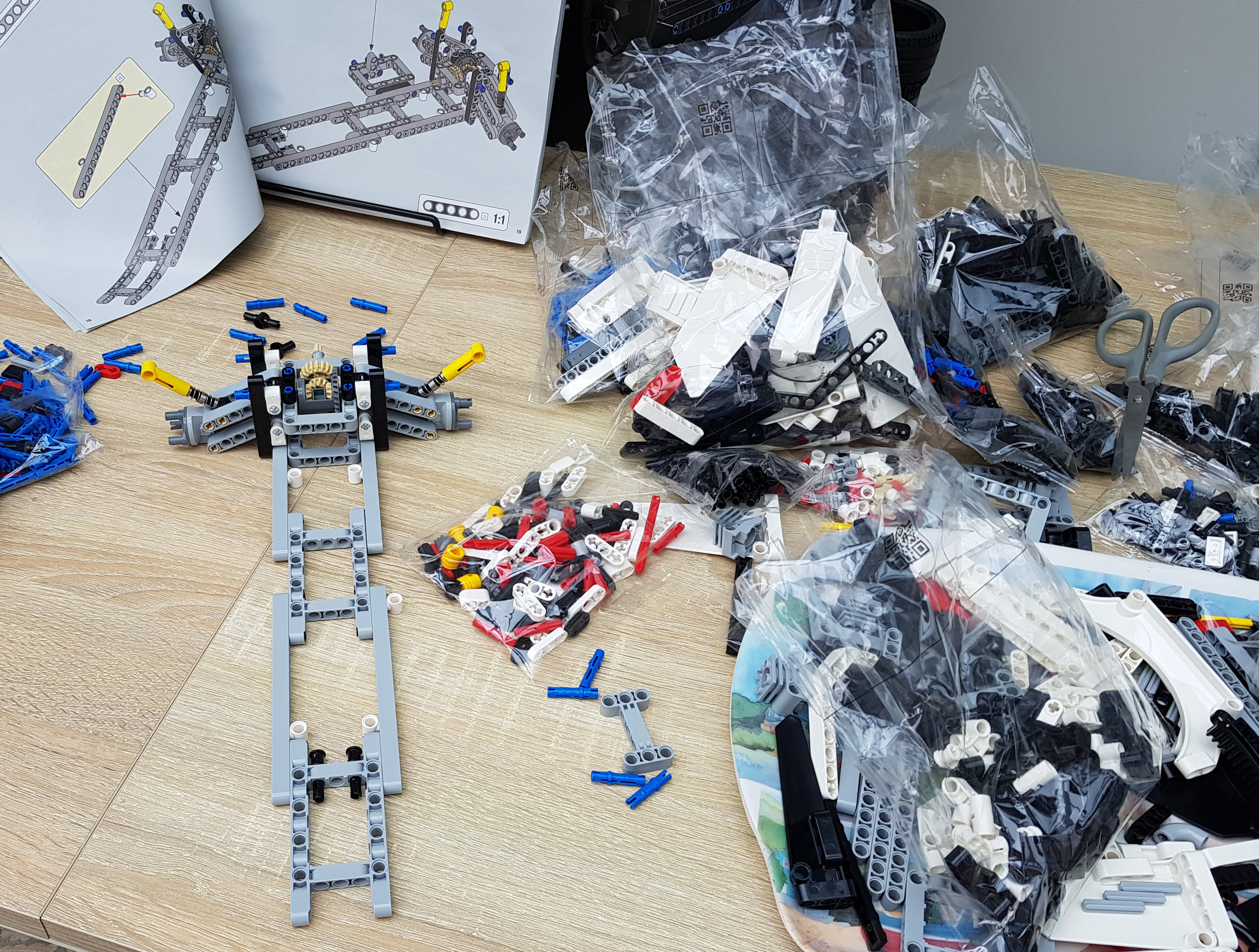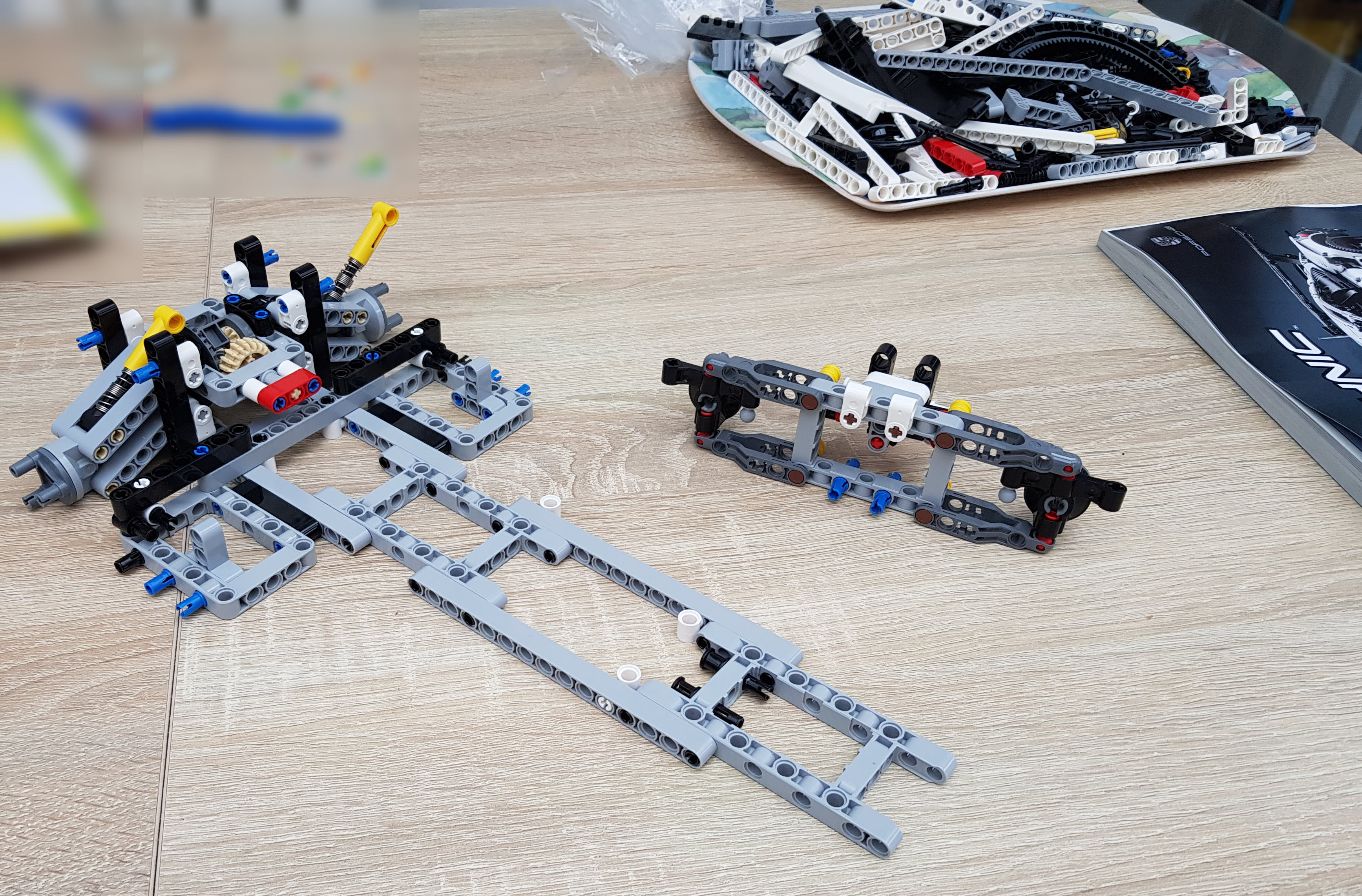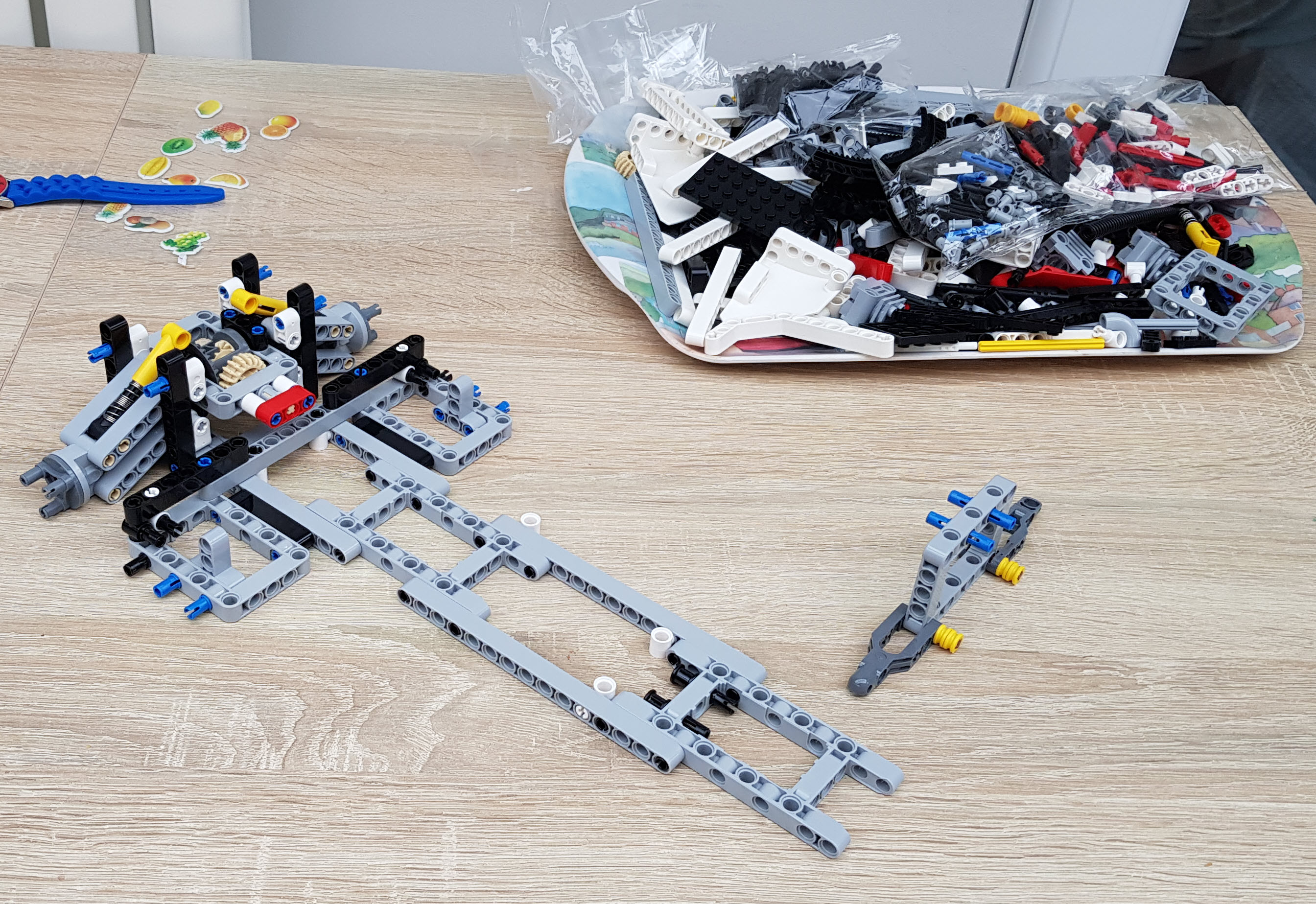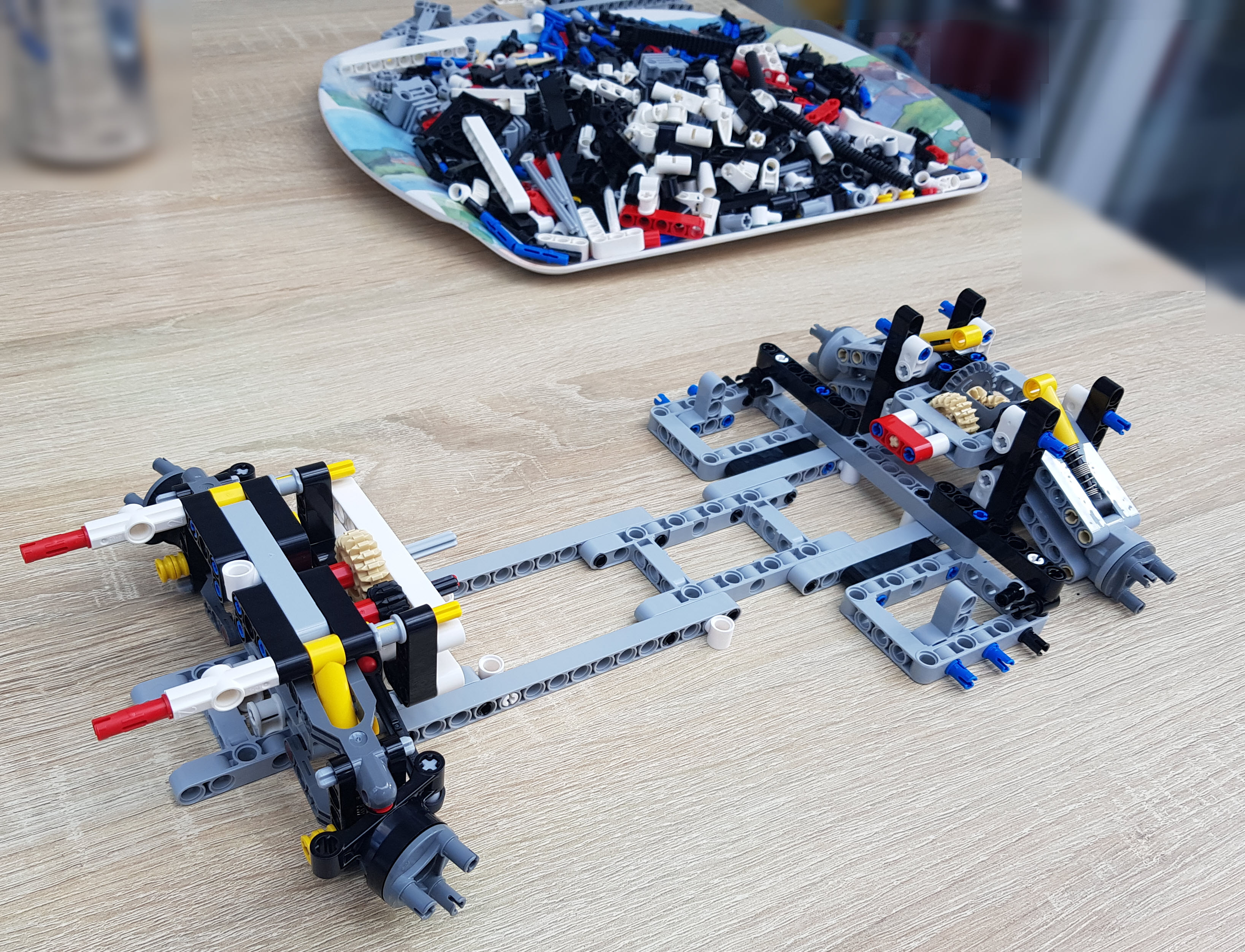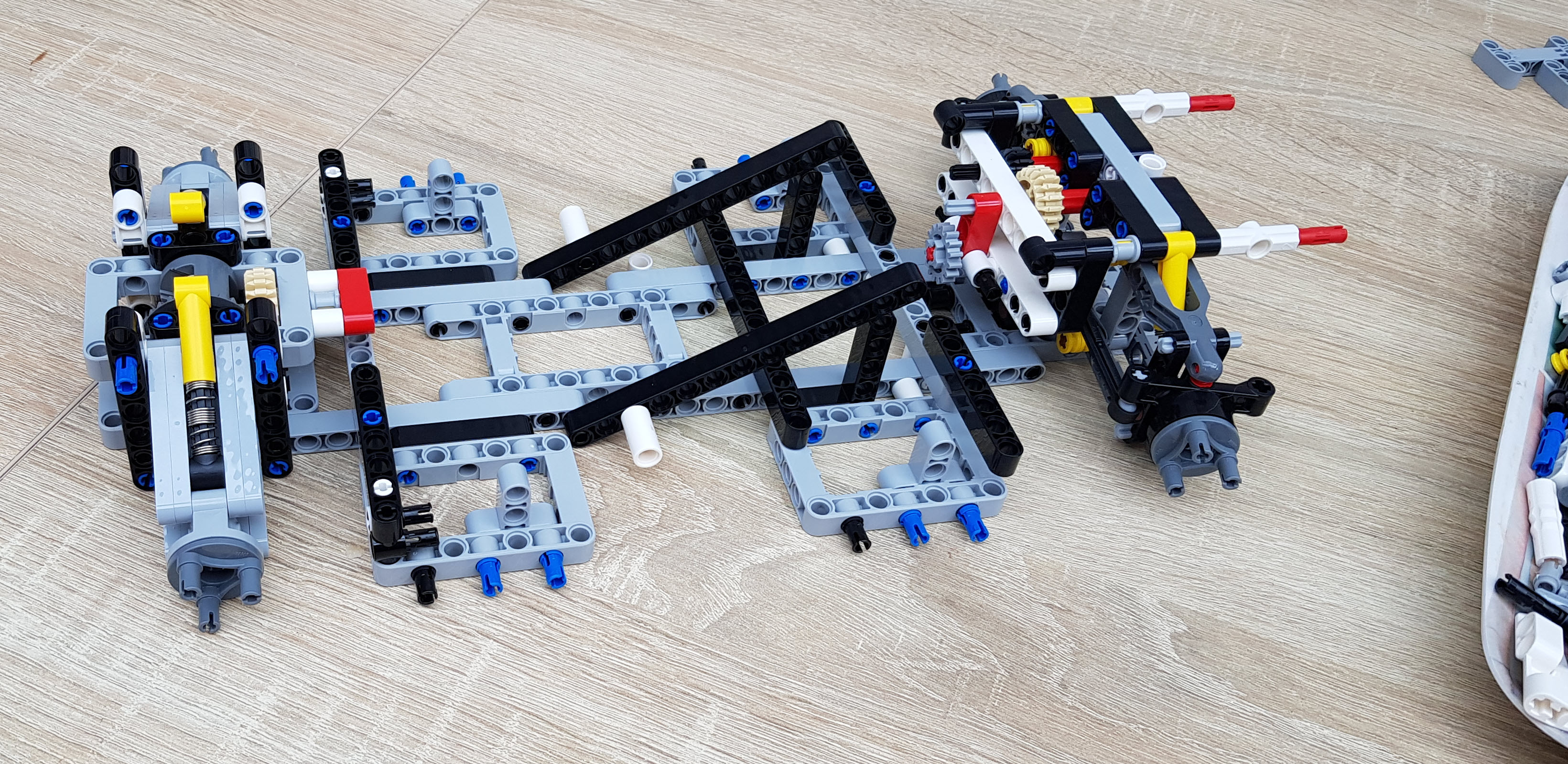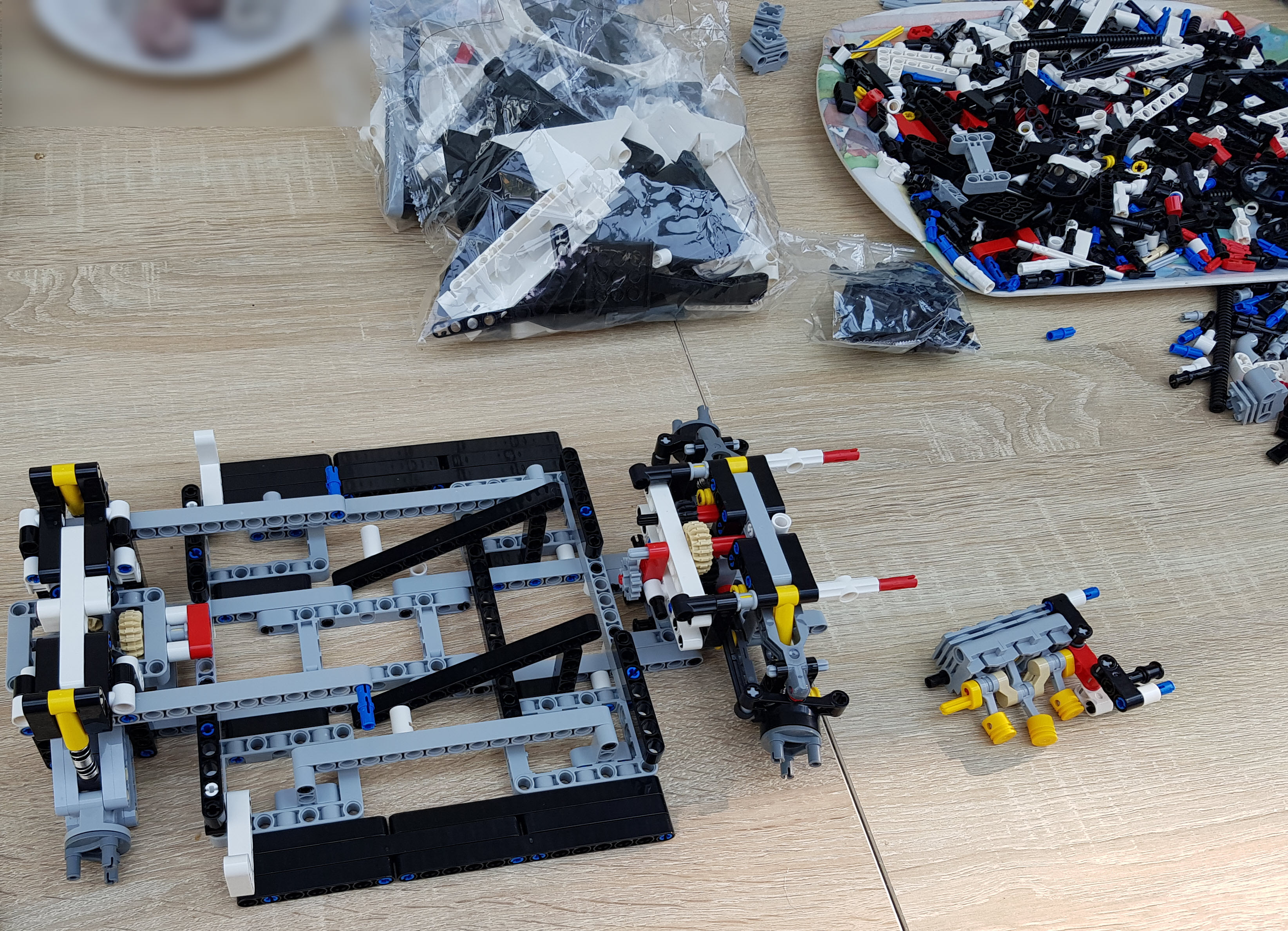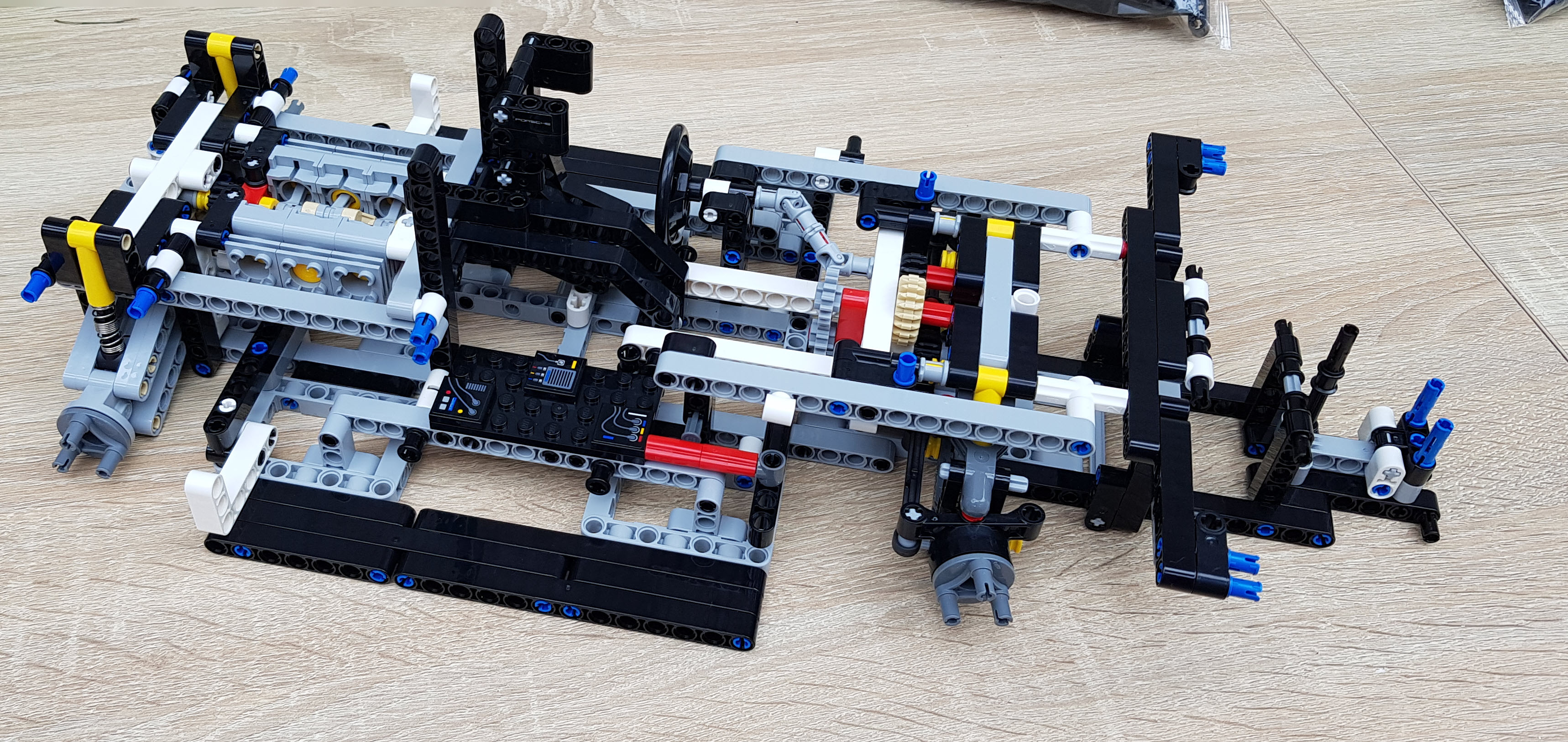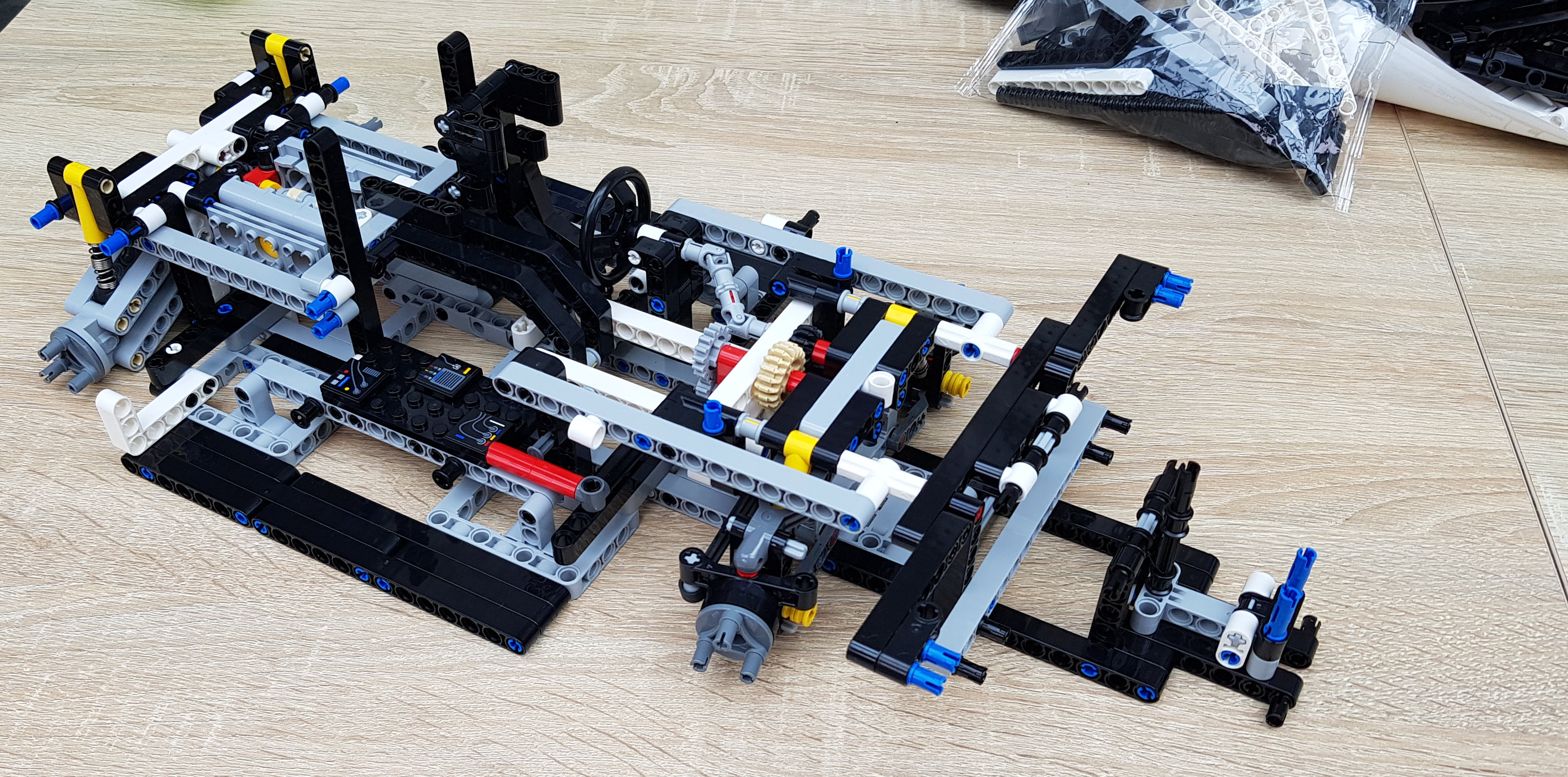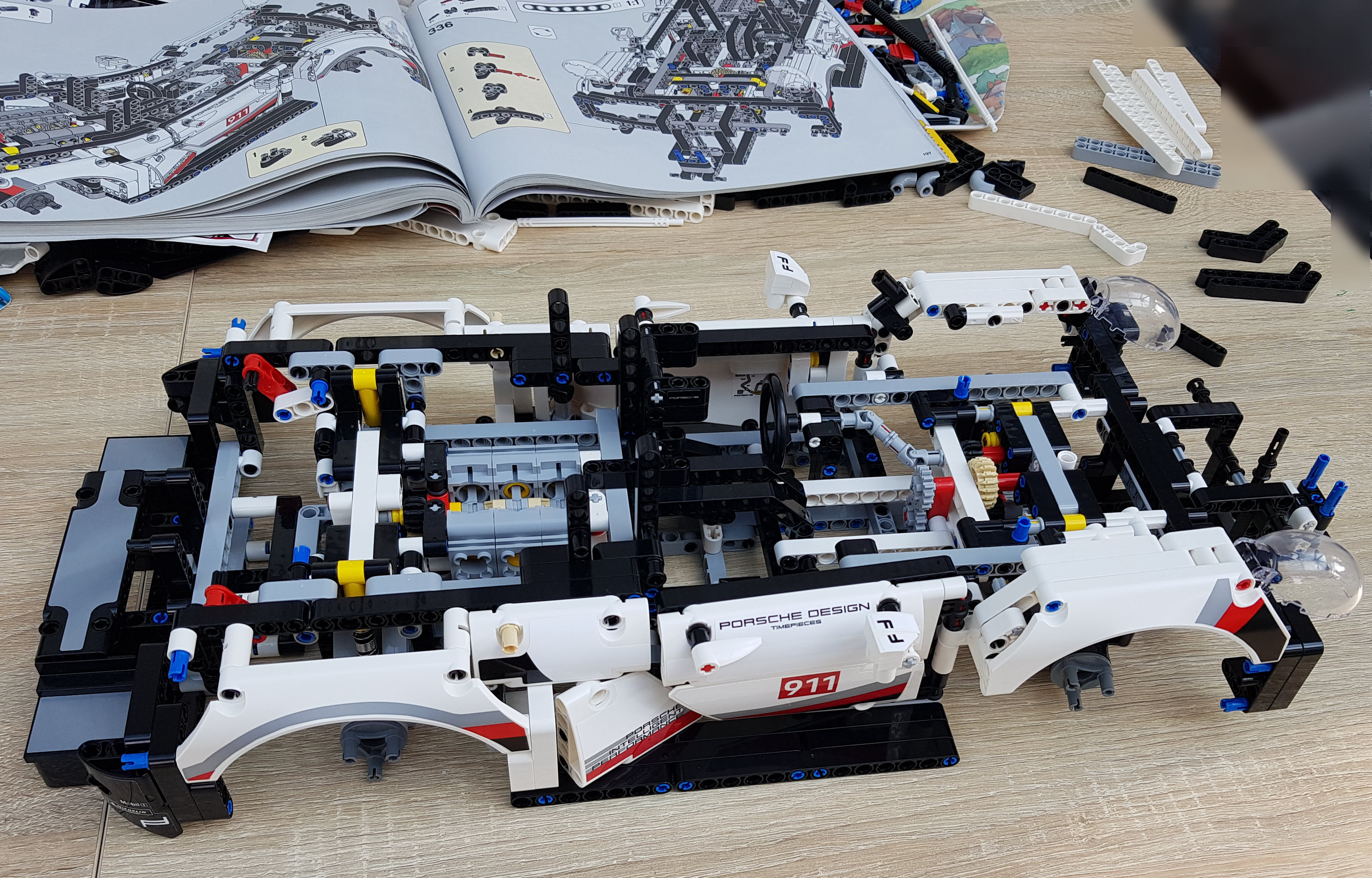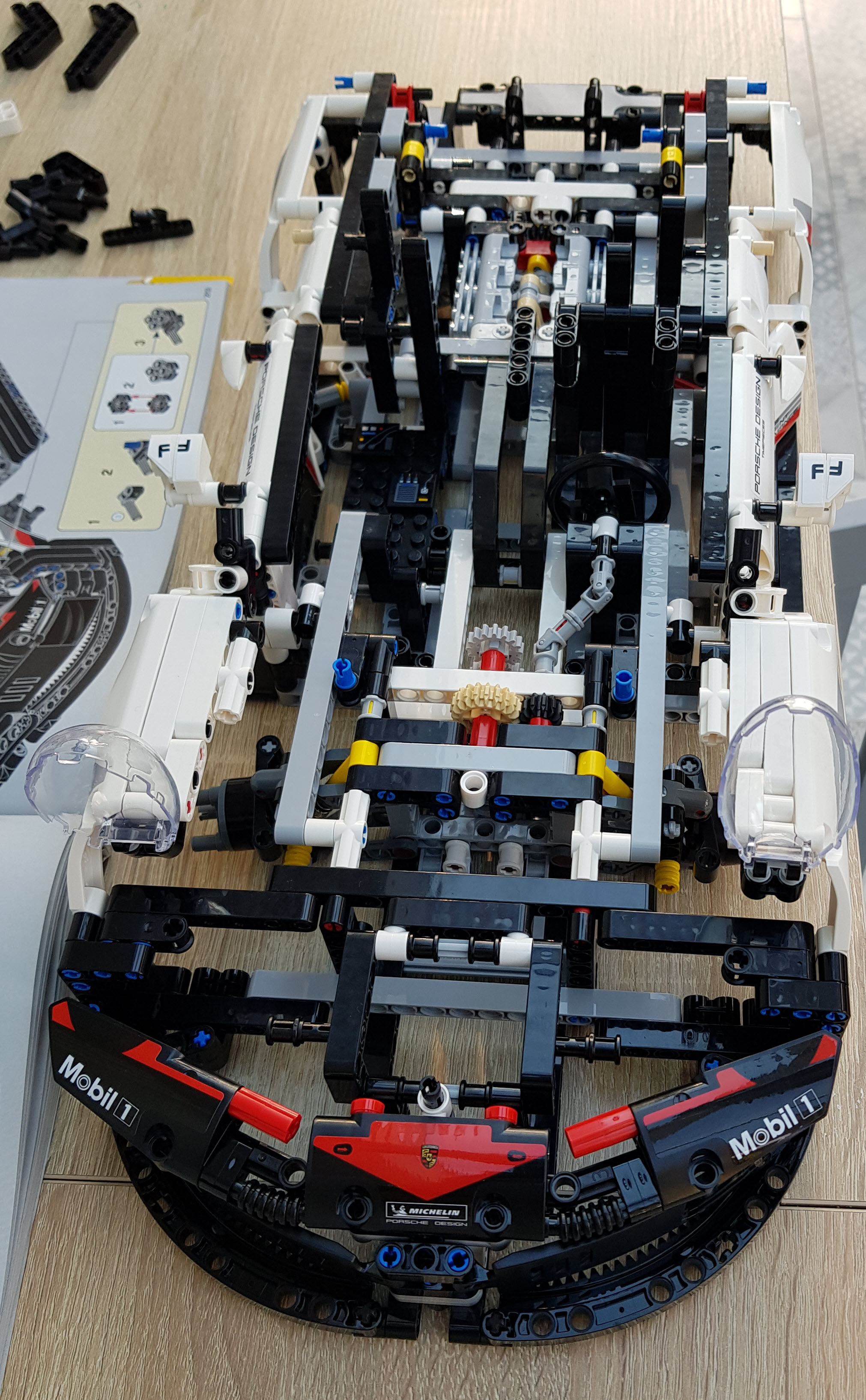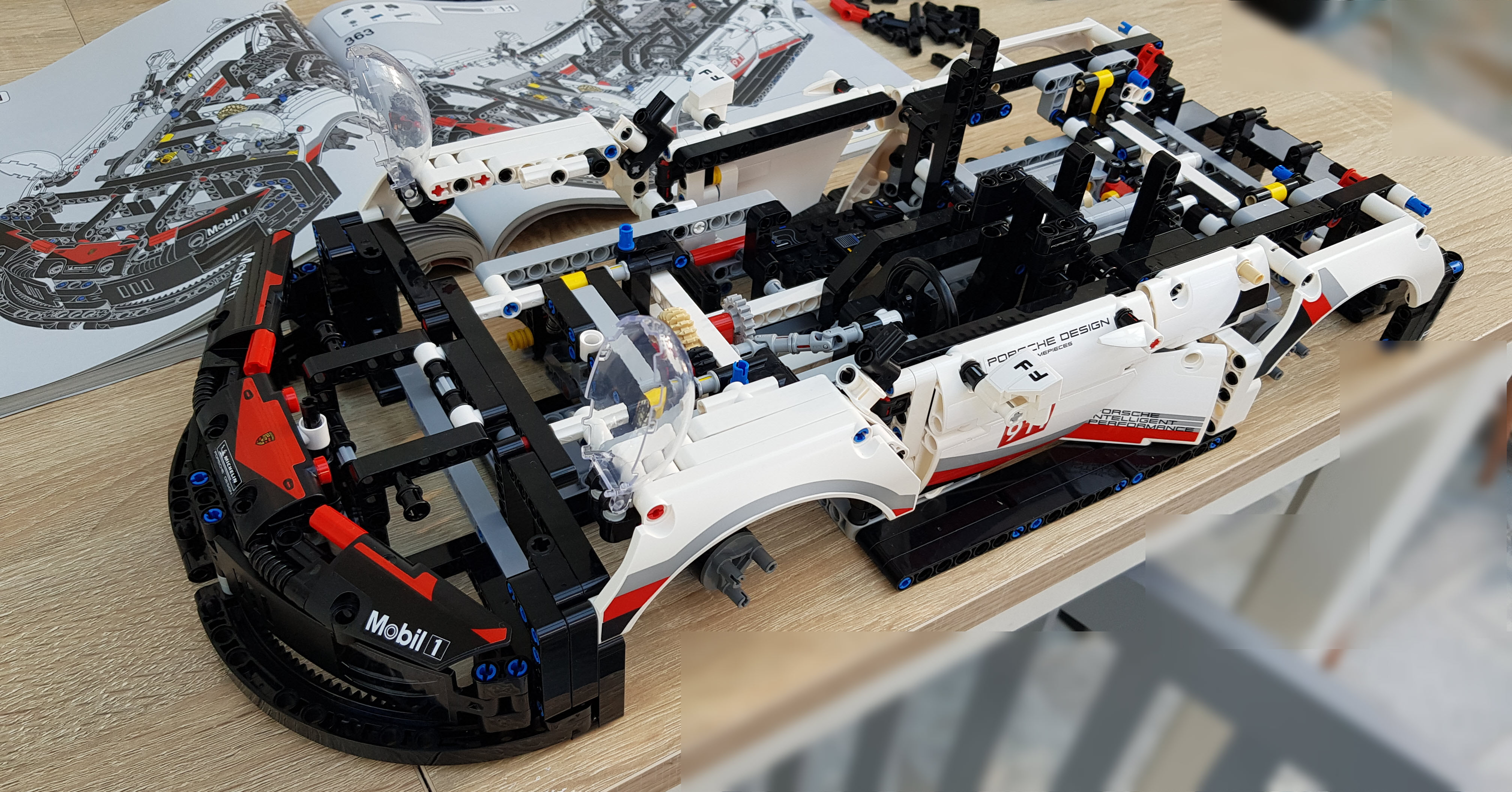 Final Result

P.S. It was great fun. Lego bricks for technic series are almost entirely different to the "normal" lego. They are compatible though.
---
To contact me,
send an email
anytime or leave a comment below.