Android (Java) application.
Quickest meeting room finder for Office 365 / Microsoft Exchange.
Snatch! is a quickest and least frustrating way to find and book a meeting room immediately from your Android device. Forget fiddling with Outlook calendar and check times, book a room in one click with no typing. Snatch! gives users the flexibility to book rooms instantly from any location without any extra software.
Snatch! supports:
Exchange 2010 Mailboxes
Exchange 2013 Mailboxes
Office 365 Mailboxes
Note that it only works with Exchange and Office 365 environments which have set up Meetings Rooms and Meeting Room Lists.
Please do not install this app if you are not on Exchange 2010/2013 or Office 365.
Screenshots: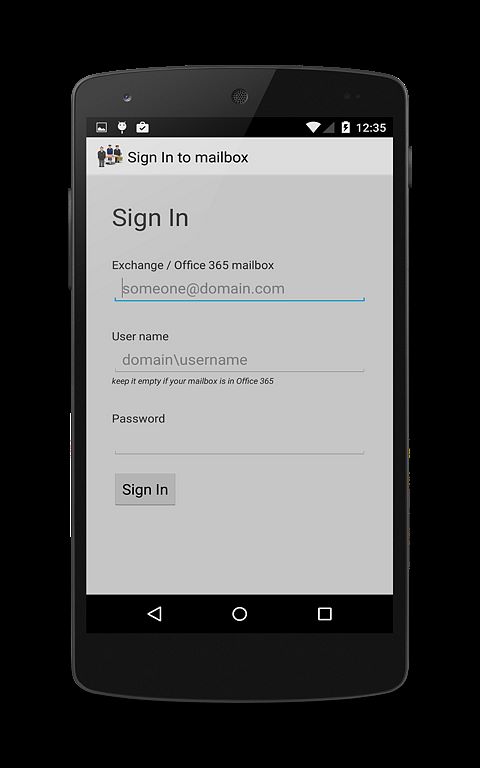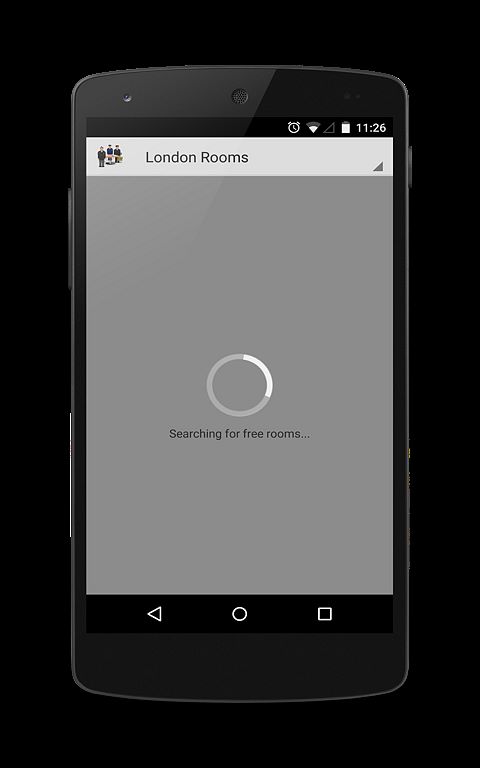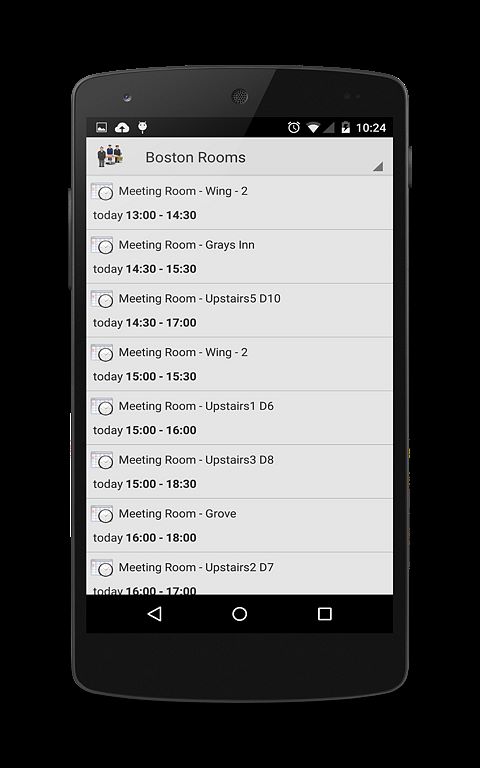 ---
To contact me,
send an email
anytime or leave a comment below.