bat is like cat for programmers or power users. But then, everyone is a power user in the terminal!
Compare: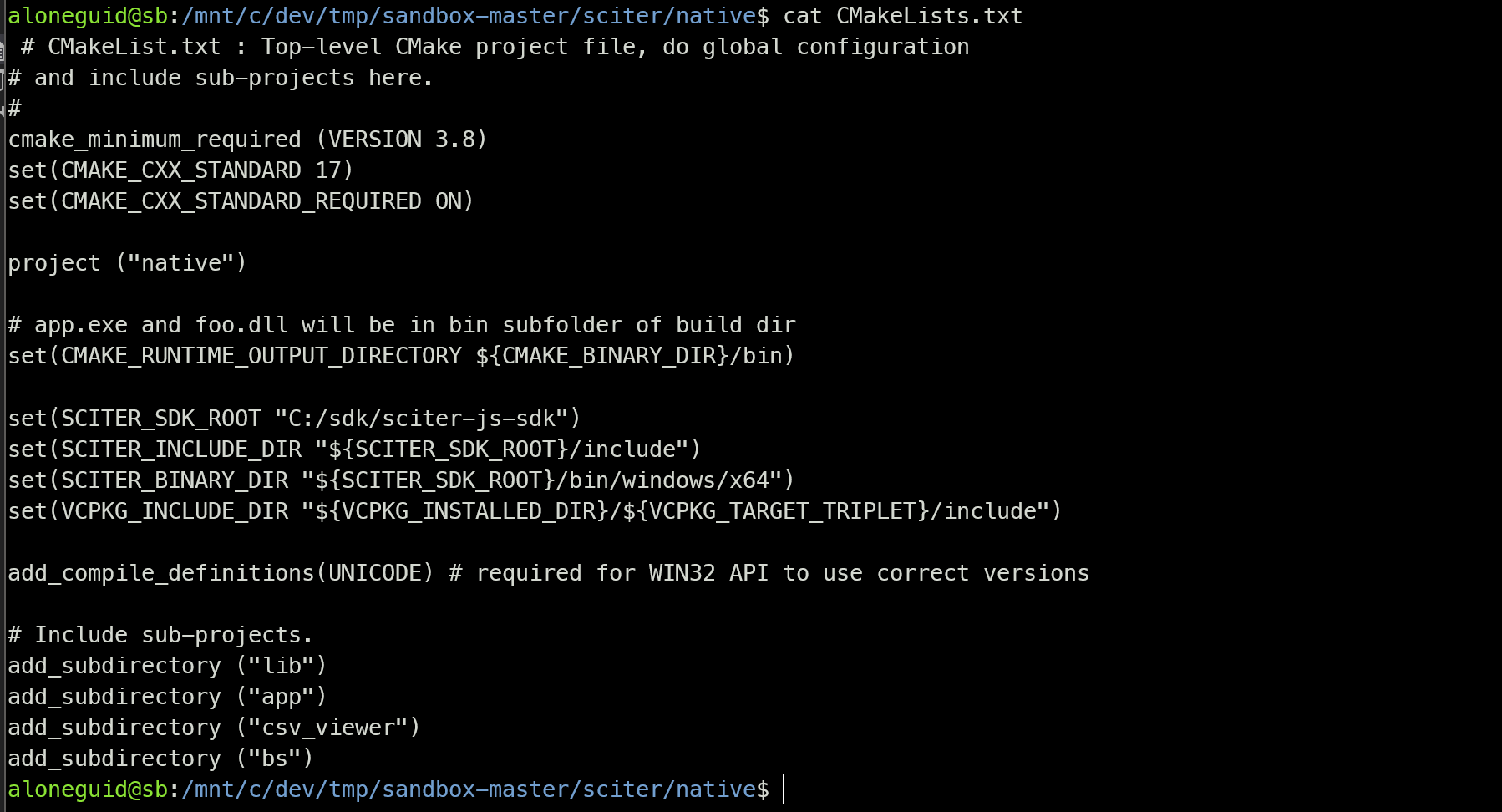 to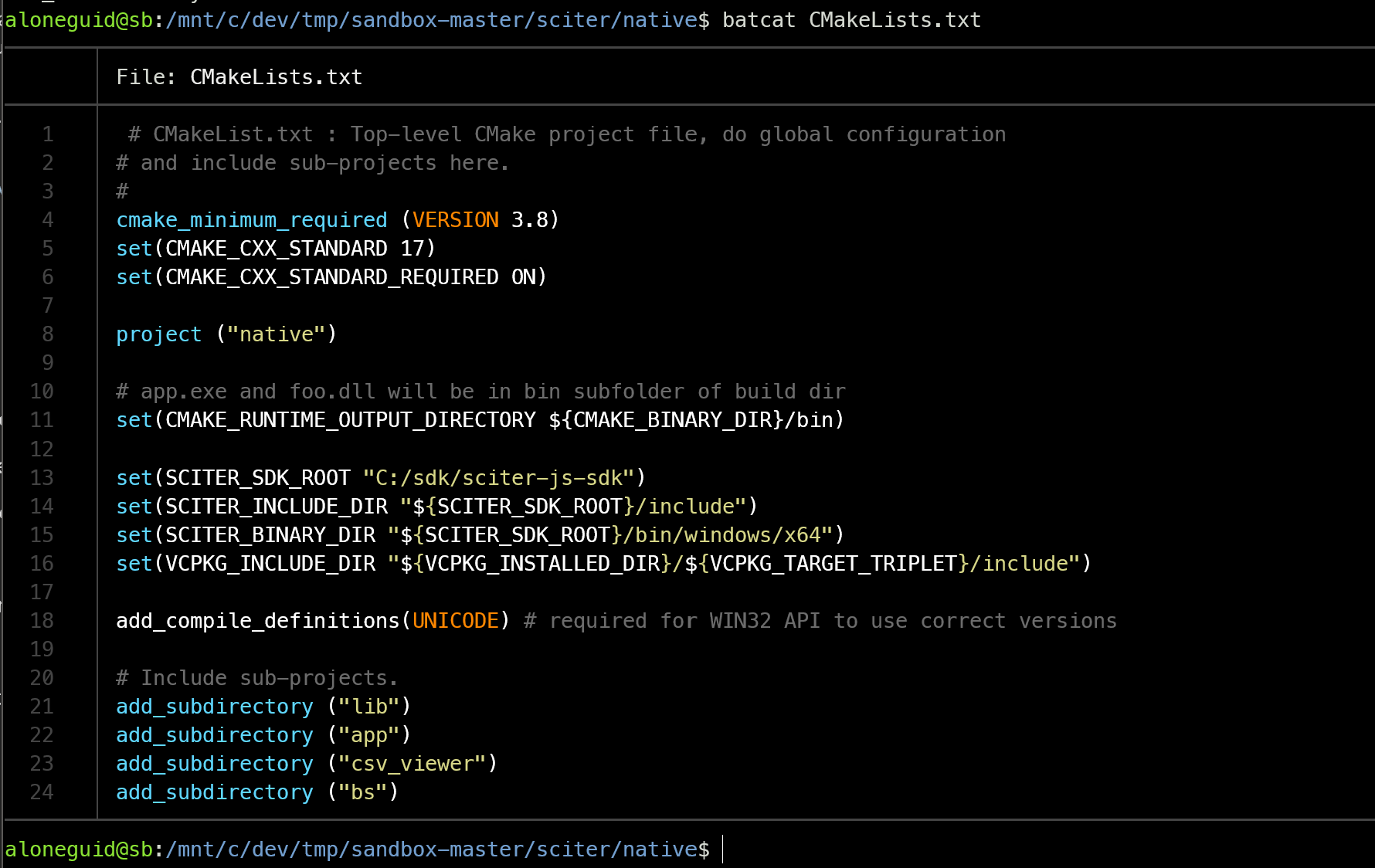 Installing
Linux - apt install bat. But due to a conflict with another bat 🦇 you need to run it with batcat.
Windows - snoop install bat.
Thanks! You can always email me or use contact form for more questions/comments etc.
---