Various links to understand key exchange algorithms.
Diffie-Hellman
Why you need key exchange and the most common key exchange algorithms for beginners.
Ratchet and Double Ratchet
Used to ensure forward and backward secrecy, explained well:
Group Conversations
Nice!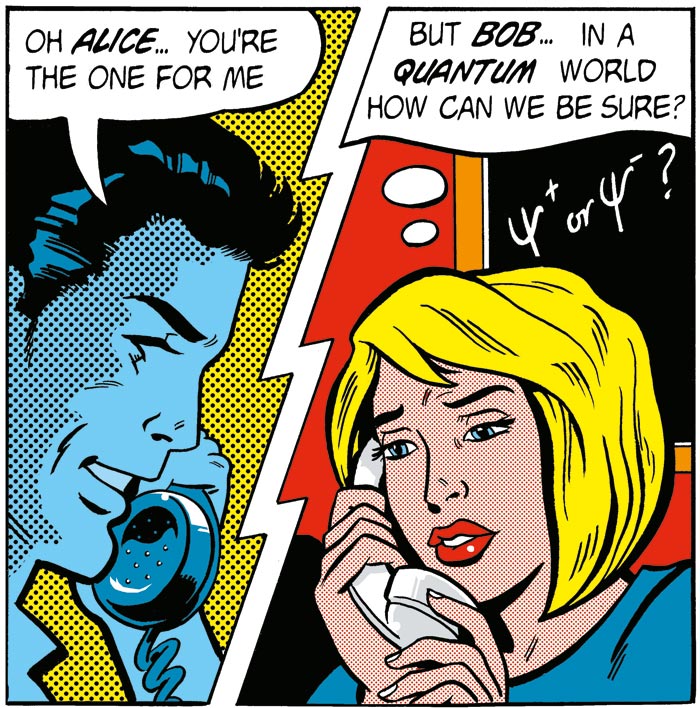 Thanks! You can always email me or use contact form for more questions/comments etc.
---